Muscles & Hoof
To move around, horses use their muscles. It is important for their musculature to work properly to support their movements. Having enough good-quality muscle will enable optimal functioning of the body, giving your horse strength and power, as well as endurance. Using feed supplements helps support, protect and develop muscles so that your horse can continue to perform well.
Equine muscle development
Your horse is an athlete. His muscles - and especially his back muscles - need to be strong enough for him to exercise and perform as required. To build and maintain muscle mass, a horse needs amino acids, contained in proteins, which are the building blocks of muscle. If a horse does not have enough muscle and/or lean tissue, he will struggle to perform the exercises asked of him. The feed supplements in the Audevard muscle development range have been developed by vets and contain ingredients that enable your horse to develop his musculature: proteins, amino acids (lysine, arginine, methionine, etc.).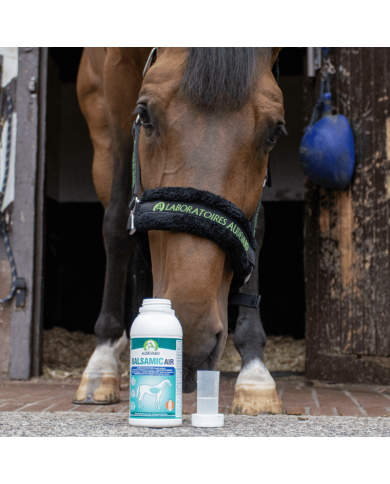 Horse hoof care
No hooves, no horse. Hooves are the connection between your horse and the ground. The quality of your horse's hoof horn is crucial for good-quality feet. Hooves that are in good condition avoid issues such as brittle horn or hoof deformities, hoof cracks, frogs in poor condition, seedy toe or hoof rings. To make sure your horse has strong hooves, regular hoof care is essential (cleaning, hoof oil, blacksmith care) and the nutrients required for their structure and regrowth must be provided. The nutritional supplements in Audevard's hoof range have been developed by vets and blacksmiths and contain ingredients that provide elasticity and solidity to your horse's hoof horn: biotin (D-biotin), Chrysanthellum (MBP, Prolacta), vitamins, minerals, Keraplex.
Hooves, coat, mane and tail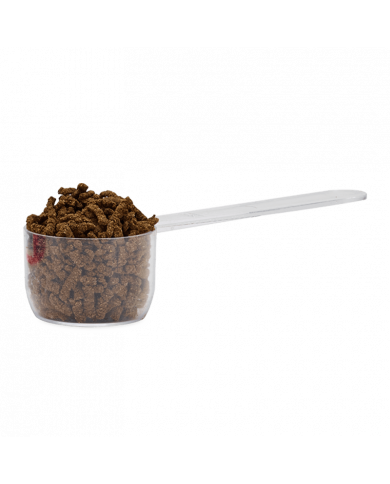 Hoof Quality and Strength