Horse 17+ years
Your horse is getting older. He or she may begin to lose condition or struggle to maintain a healthy weight. His/her muscles may begin to weaken and waste partially. It may become difficult to keep his/her coat in top condition. Your horse may show signs of stiffness when moving. Breathing can become more difficult in the summer due to dust, but also in the winter when the air is cold. The feed supplements and external treatments in the Audevard range for horses aged 17+ years, developed by vets, contain ingredients that help keep your horse in top form.
Nutrition in horses aged 17+
It's important to be attentive to the nutritional requirements of horses aged 17 years or more. Maybe your horse is less active or has the same level of activity, but you feel that his/her age is starting to show. Or maybe he/she is still competing or is retired. Whether he/she lives outdoors on grass or indoors in a loose box, the nutritional range for horses aged 17+ is the ideal solution. In line with the latest veterinary scientific data, Audevard proposes nutritional supplements containing minerals, vitamins and trace elements adapted to the activity of your elderly horse.
Balance and vitality for older horses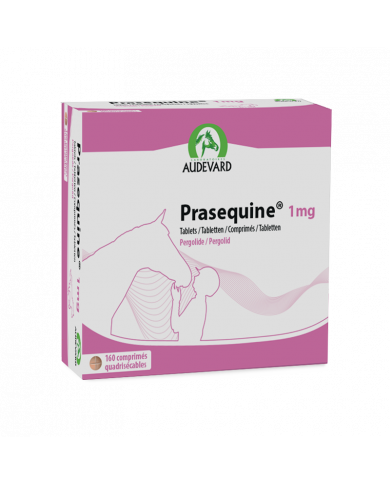 Stimulates hepato-renal function
Equine comfort and mobility
Your horse's musculoskeletal system can be weakened by repeated demands. The stresses exerted on the bones, joints, tendons and ligaments can cause stiffness, and discomfort in the fore limbs, back or hindquarters. This sensitivity can be visible when the horse is cold when it comes out the loose box, after training or after intense effort. The feed supplements in the Audevard comfort and mobility range have been developed by vets and contain ingredients that meet the musculoskeletal needs of your horse, whether it is a competing horse or an elderly horse: Harpagophytum, omega 3 fatty acids, Boswellia serrata, white willow, hyaluronic acid, meadowsweet.
Joint support, cartilage nutrition
Equine respiratory comfort
Your horse's environment can affect his or her respiratory comfort. Breathing can become more difficult in the winter when it is cold, but also in spring or summer due to dust or pollen. The discomfort causes horses to wheeze, reducing their capacities and performance when working. The feed supplements, syrups and spray products in the Audevard respiratory comfort range have been developed by vets and contain ingredients that support your horse's respiratory system: essential oils, eucalyptus, garlic, nigella, lemon, rosemary, paperbark, pine, thyme, terpineol. Audevard proposes a range of medicines for the respiratory system: Dilaterol containing clenbuterol (selective beta-2 sympathomimetic agent, SPC), Thioveol containing thenoic acid (other systemic medicines for obstructive respiratory diseases, SPC).
Respiratory comfort - change of environment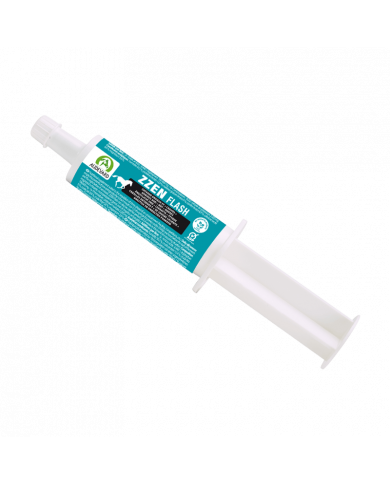 Respiratory comfort - pollen and dust