Ekyflex Nodolox
Comfort & Mobility
All horses, regardless of their activity, experience strain affecting their musculoskeletal system and spine. Repeated strain may lead to discomfort or stiffness, and creates specific nutritional requirements. Sport horses are subject to strict doping restrictions, and certain ingredients are prohibited during competitions.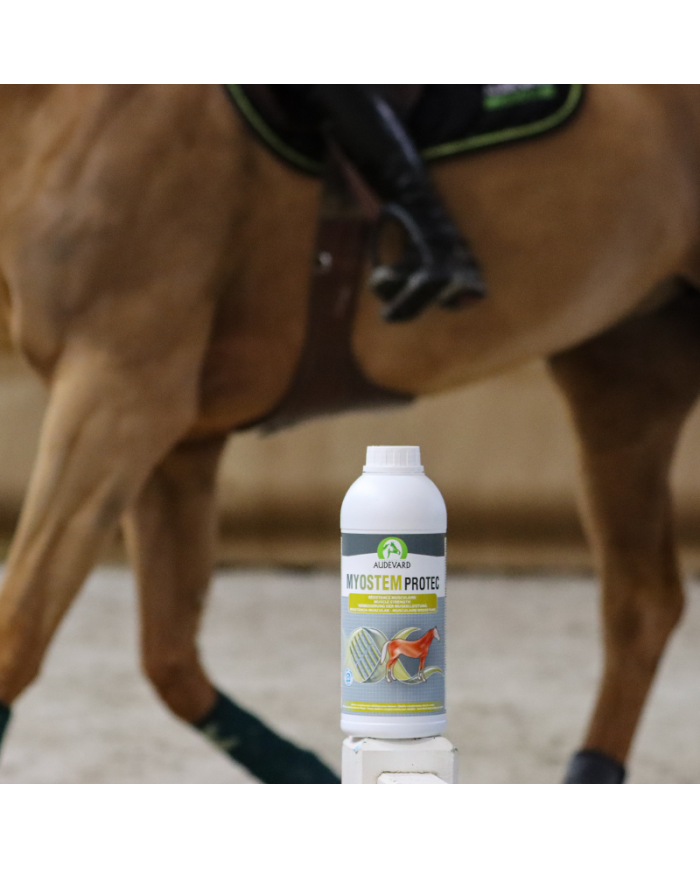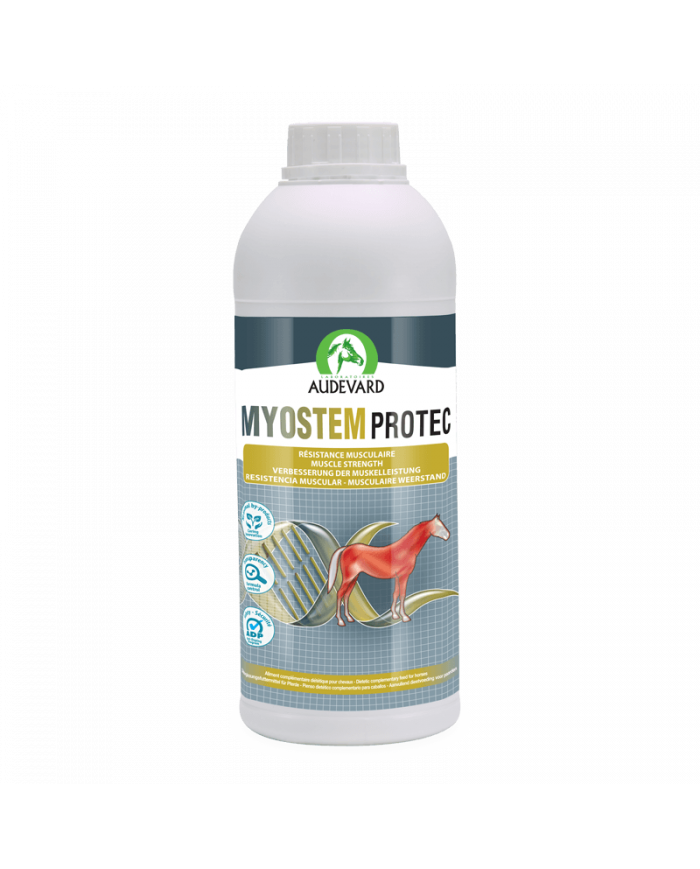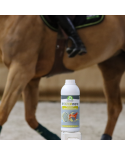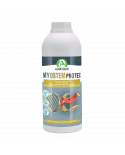 EKYFLEX NODOLOX is a complementary feed formulated by AUDEVARD. Laboratories. It is designed to provide nutritional support for sport horses with increased musculoskeletal needs during competitions.
Formula
The EKYFLEX NODOLOX formula relies on a combination of plants: white willow, boswellia and naringin, and is rounded off with omega-3.
What users say...
EKYFLEX NODOLOX users like this natural formula due to its concentration and the fact that it contains no ingredients that could lead to a positive result during anti-doping tests, meaning it can be used with sport horses.
Our advice
EKYFLEX NODOLOX does not contain any ingredients with a doping effect.
To improve your odds, don't forget EKYFLEX NODOLOX FLASH in syringe format. It is easy to carry and is equivalent to a double measure of EKYFLEX NODOLOX pellets.
Format
600 g box. Sufficient for up to 20 days' use.
1.2 kg box. Sufficient for up to 40 days' use.
Contains salicin. During competition, do not give more than 6 scoops (30g each) per day. Product analysed for the Audevard anti-doping programme.
Product category
This product belongs to the complementary feed for horses category.
Availability of products per country depending on local regulation Ekyflex Nodolox is not available in Switzerland.
The EKYFLEX NODOLOX formula relies on a combination of plants: white willow, boswellia and quercetin, and is rounded off with omega-3.
Nutritional support formulated to meet musculoskeletal needs in sport and competition horses. 
Daily allowance: 1 measure: 30 g 
1 to 2 measures per day for 30 days. Repeat as required.
Intake per dose (30 g) :
White willow : 2001 mg
Boswellia serrata : 651 mg
Perilla oil (source of omega 3 fatty acids)  : 300 mg
Naringin : 247,5 mg
Composition: lithothamnion, alfalfa, carob, barley, brewer's yeast, molasses sugar beet, fenugreek, Stevia rebaudiana, corn by-product, perilla oil. Additives (per kg): -2b- Aromatic substances: white willow (Salix alba - titrated to 25% salicyline) 66,700 mg, apple/vanilla aroma25,000 mg, 2b2816-ex extract of olibanum (oleoresin of Boswellia serrata - standardized to 65% boswellic acid) 21,700 mg, 2b16058 naringin 8,250 mg. Analytical constituents: humidity < 10%, crude protein 12%, crude ash 10%, crude ber 6%, crude fat 1%, calcium 16%, magnesium 1.5%, sodium 0.1%.