Ekyflex Mobility
Mobility
All horses, regardless of their activity, experience strain affecting their musculoskeletal system and spine. Repeated strain may lead to discomfort or stiffness, and creates specific nutritional requirements.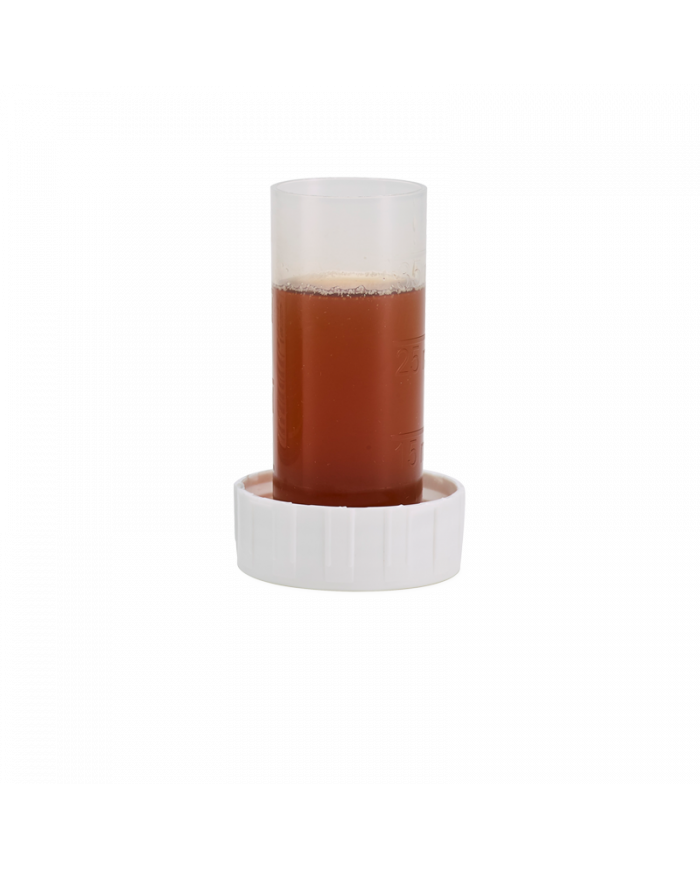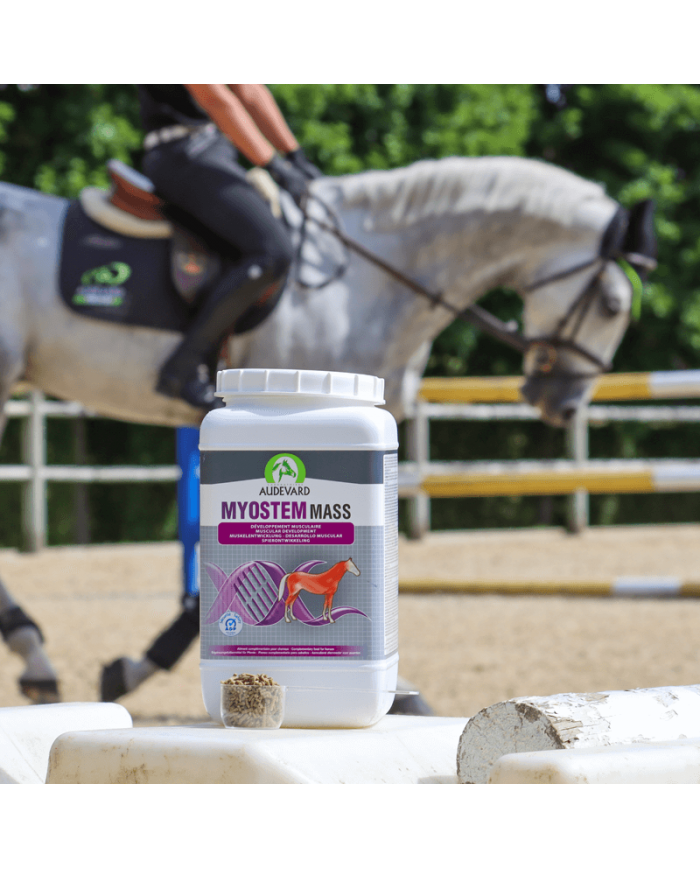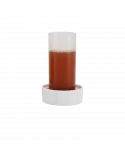 EKYFLEX MOBILITY has been formulated by AUDEVARD Laboratories to provide additional nutrition for horses with no doping restrictions undergoing treatment for musculoskeletal stiffness or discomfort.
Formula
EKYFLEX MOBILITY combines three plants: harpagophytum, meadowsweet and horsetail. The formula also contains hyaluronic acid and vitamin C.
What users say...
Users like the fact that EKYFLEX MOBILITY comes as a liquid.
Our advice
EKYFLEX MOBILITY contains harpagophytum, an ingredient considered to have a doping effect. It is therefore advisable to stop administering the product 48 hours before competitions.
Format
1 L bottle - Sufficient for 33 days' use.
Product category
This product belongs to the complementary feed for horses category.
Availability of products per country depending on local regulation Ekyflex Mobility is not available in Switzerland.
Nutritional support formulated to meet increased musculoskeletal needs in horses.
Daily allowance: Shake well before use.
Give 30 ml EKYFLEX MOBILITY per day for 1 month, all year round or occasionally, directly into the mouth or mixed in with feed.
Average daily intake (30 ml):
Harpagophytum (Harpagophytum procumbens - ext.): 450 mg
Meadowsweet (Spiraea ulmaria - ext.): 150 mg
Hyaluronic acid: 0.6 mg
Horsetail (Equisetum arvense - ext.): 30 mg
Vitamin C: 300 mg
Composition: monopropylene glycol, sodium salts of sodium benzoate, hyaluronic acid. Additives (per litre): -2b- Aromatic substances: harpagophytum ext. (Harpagophytum procumbens) 5,000 mg, meadowsweet ext. (Flipendula ulmaria) 5,000 mg, field horsetail ext. (Equisetum arvense) 1,000 mg. -3a- Vitamins, pro-vitamins and substances having similar effect: 3a300 vitamin C 10,000 mg. Analytical constituents: humidity 97.3%, crude protein 0.1%, crude fibre 0.1%, crude ash 0.1%, sodium 0.05%.