Biotinum
Hoof Quality and Strength
Hoof care is part of initial training for riders. While external care is important, hoof quality can be greatly improved by managing nutrition to promote rapid growth and a more solid hoof horn.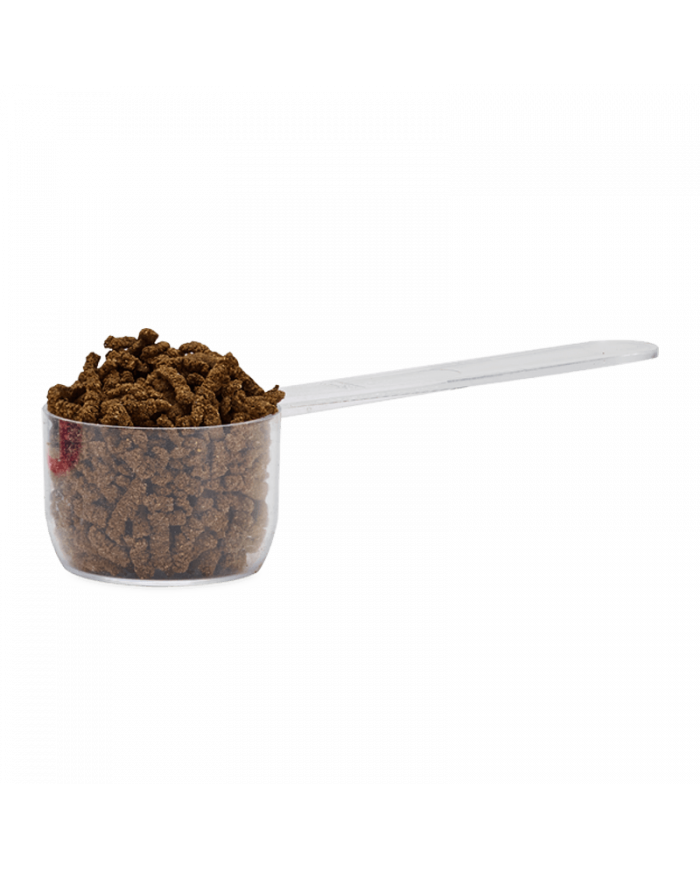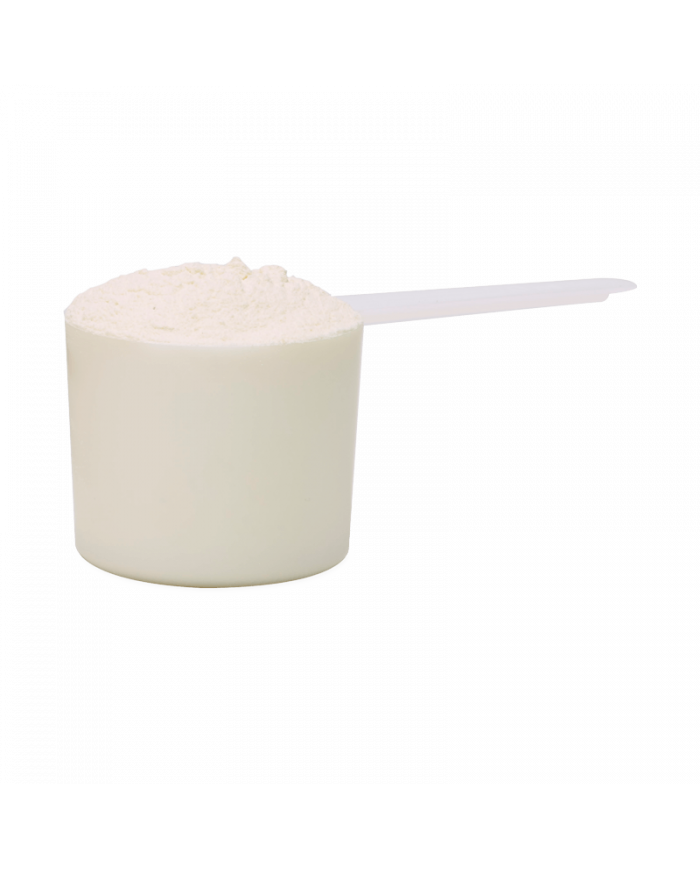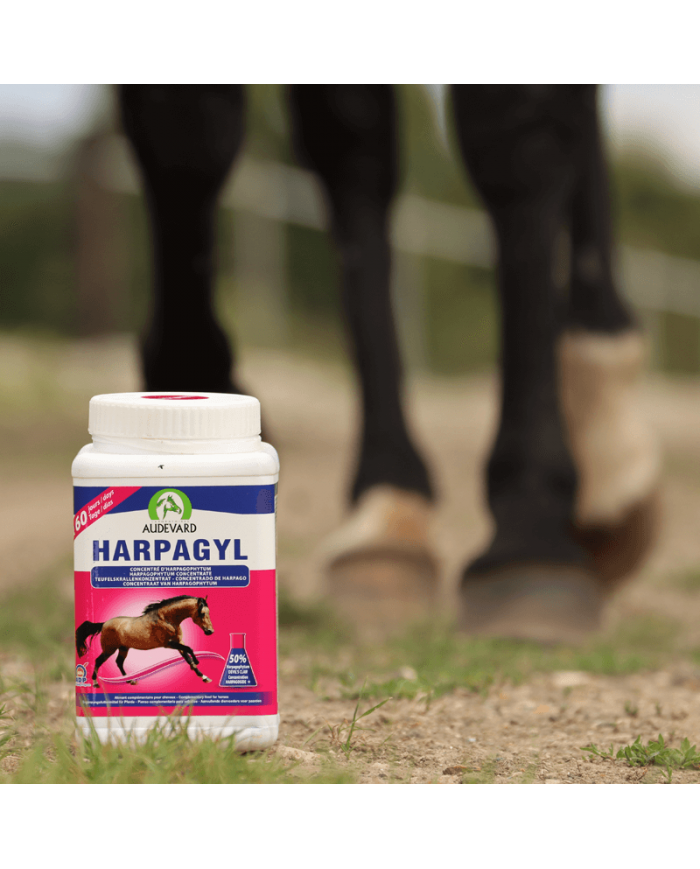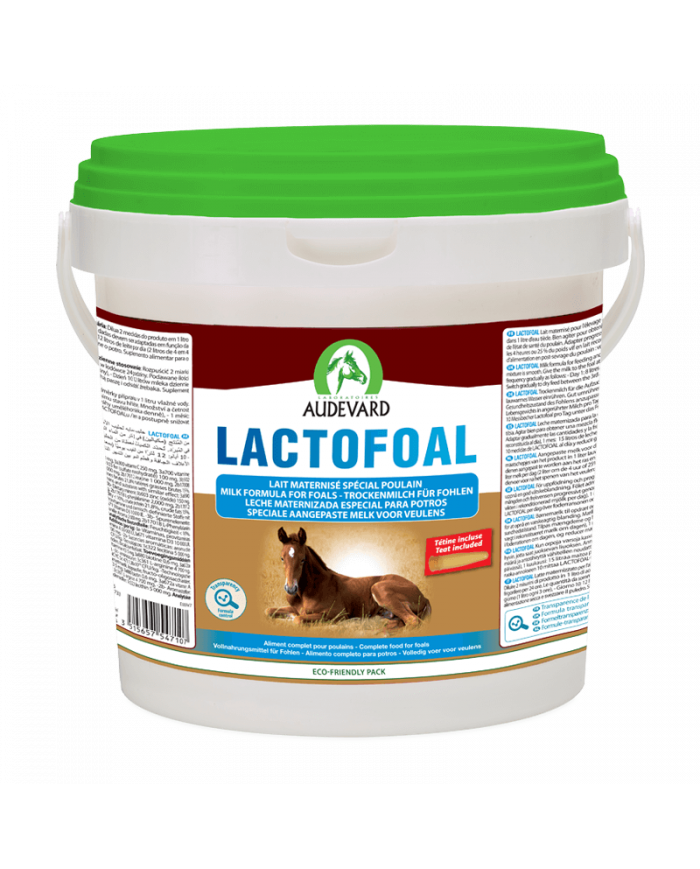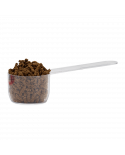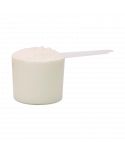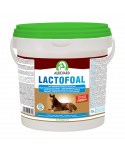 Biotinum was designed to provide nutritional support for horses whose hooves are subjected to hard ground or whose hoof horn is brittle or damaged. 
Biotinum provides the nutrients needed to help create a strong and elastic horn as well as promote the growth and health of epithelial appendages (hooves, coat, and mane).
Formula
Biotin has been used for a long time to promote good quality hooves, but that term is actually used to describe several different forms of the vitamin. Of these different forms, only D-biotin promotes the growth of a horse's horn and coat. Pure D-biotin is one of the major components of the new Biotinum. This ingredient, which was chosen for its quality, was combined with KERAPLEX®.
Exclusively available from Audevard, KERAPLEX® is a patented keratin complex. It provides the micronutrients needed for synthesizing keratin in hoof horn and hair, creating optimal synergy with the pure D-biotin. Each dose of Biotinum contains 20 mg of pure D-Biotin and 7.5 g of KERAPLEX®.
Our advice
For a shiny coat and strong hooves, use Biotinum daily.
Format
Box with 450 g - (EAN 3515652140006) - Sufficient for up to 30 days' use for an adult horse.
Box with 900 g - (EAN 3515652190001) - Sufficient for up to 60 days' use for an adult horse.
Give 1 unit per horse, per day.
1 unit = 15 g
Intake per dose (15 g) :
KERAPLEX® : 8780mg
Copper sulphate : 32 mg
Microfine linseed : 2500 mg
Brewer's yeast : 2250 mg
DL Metionine : 1995 mg
Zinc sulphate : 1365 mg
B Traxim Zinc : 139 mg
Niacine (B3) : 125 mg
D. Calcium Pantothenate (B5) : 100 mg
B Traxim copper : 32 mg
Green anise : 300 mg
Pure D-biotin : 20 mg
Dietetic complementary feed for horses
Composition : Keraplex® (linseed, brewer's yeast), sugar beet molasses, alfalfa, carob, green anise seed, wheat germ. Additives (per kg) : -2b- Aromatic substances : vanilla cream flavour 20,000 mg. -3a- Vitamins, pro-vitamins and substances with similar effect : 3a880 D-biotin 1,340 mg, Keraplex® (3a314 niacin 8,340 mg, 3a841 pantothenic acid 6,670 mg). -3b- Trace elements : Keraplex® (zinc (3b607 chelate and 3b605 sulfate) 33,345 mg, copper (3b413 chelate and 3b405 sulfate) 5,004 mg). -3c- Amino acids : Keraplex® (3c301 DL-methionine 133,300 mg). Analytical constituents : humidity 6%, raw proteins 14%, raw fats 2%, raw cellulose 5%, raw ash 12%, sulfur 4,7%.