Bonutron Leisure
Balance and vitality for leisure horses
BONUTRON INNOVATION : Pioneer in equine micronutrition for over 30 years , Audevard innovates by adapting its formulas to current rations and to the most recent scientific knowledge. The precision of the veterinary science was considered to offer an easy solution to counsel. After 2 years of research and development, this work allows BONUTRON to stay with the insurance that rations are free of deficiency or excess in order to express the horse's full potential.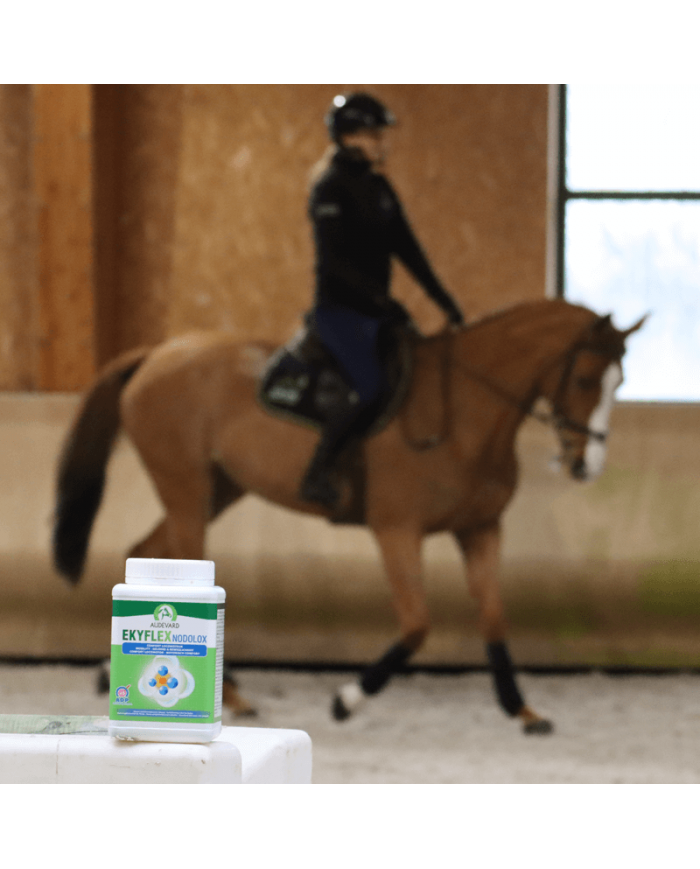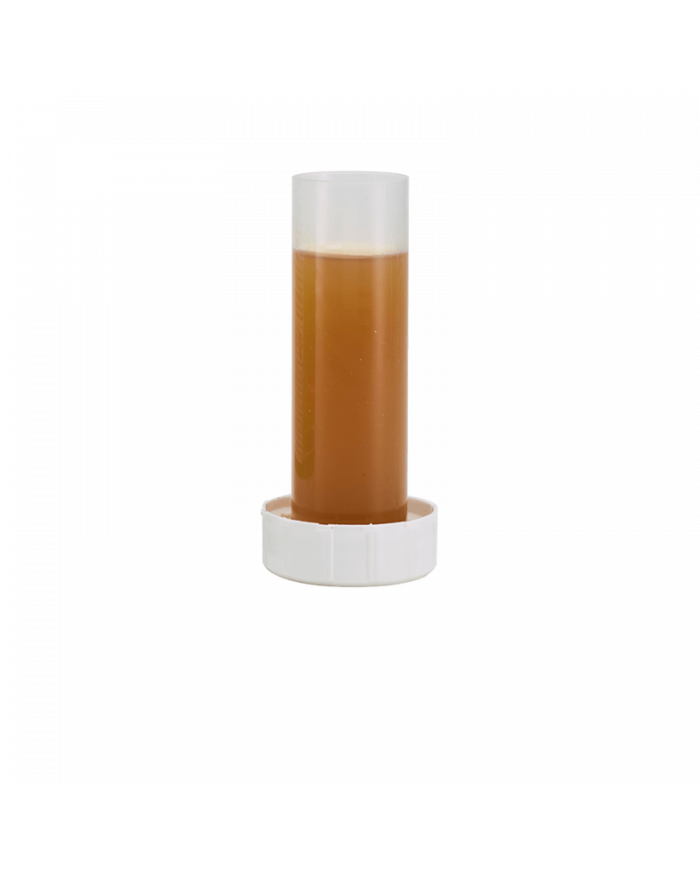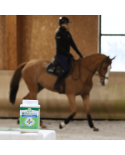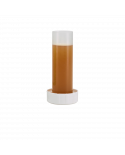 Horses and ponies for leisure activities are often kept in stables at equestrian centres and spend most of their time at pasture. They generally have low levels of physical activity. The way these horses and ponies are handled affects their rations, which can vary from one animal to another. 
Additionally, there are many differences between rations for leisure horses and those for sport horses. For example, straw is can be an extra source of food for leisure horses kept in loose boxes. Generally only one complementary concentrated forage is chosen: barley or a processed feed formulated for leisure horses. However, whether they are fed dry feed in their loose boxes or spend most of their day at pasture, the quantity and quality of feed which the horses have access to is rarely enough to ideally balance their daily rations. Intake of micronutrients (minerals, trace elements, and vitamins) is often insufficient. For this reason, it is a good idea to complement rations.
BONUTRON LEISURE is a dietary complement adapted to the needs of horses undertaking moderate activity (amateur sport, riding, trekking, grazing, etc.). Keep a salt block handy
Formula
MINERALS + 13 VITAMINS + 4 TRACE ELEMENTS + 2 AMINO ACIDS + 2 "BONUS" INGREDIENTS
Our advice
BONUTRON LEISURE was specially designed for leisure horses and ponies with low to moderate levels of activity (less than 7 to 8 hours per week of low-intensity activity). For horses and ponies with higher levels of activity, use BONUTRON SPORT PRO.
Format
1,5 Kg Box
3 Kg Box
9 Kg Tub
18 Kg Barrel
1 measure= 25g
Daily intake:
Forage + cereals: 4 measures/day
Forage + processed feed (with or without cereals): 2 measures/day
Calcium: 4,000 mg
Phosphorus: 2,250 mg
Magnesium: 2,200 mg
Vitamin B1: 55 mg
Vitamin B2: 20 mg
Niacin (a.k.a. Vit B3, Vit PP): 20 mg
Vitamin B6: 10 mg
Vitamin B12: 0.1 mg
Pantothenic acid: 15 mg
Folic acid: 3 mg
Choline: 150 mg
Vitamin A: 8,750 mg
Vitamin D3: 1,500 IU
Vitamin E: 1,000 IU
Vitamin K3: 2.0 mg
Vitamin C: 50 mg
L-Lysine: 200 mg
DL-Methionine: 200 mg
Zinc: 200 mg
Copper: 50 mg
Iron: 0 mg*
Manganese: 0 mg*
Cobalt: 0 mg*
Iodine: 2.30 mg
Selenium: 1.00 mg
MYCOSORB A+®: 5,000 mg
Wheat bran: 7,500 mg
Composition: Dicalcium phosphate, wheat feed, calcium carbonate, Mycosorb A+® Equine (Saccharomyces cerevisiae yeast wall extract, maize gluten feed, dried algae), magnesium oxide, whey, sugar cane molasses. Additives (per kg): 2b-Aromatic substances: apple flavour 3,000 mg. 3a- vitamins, pro-vitamins and substances with similar effect: 3a890 choline (chloride) 3,000 mg, 3a300 vitamin C 1,000 mg, 3a821 vitamin B1 1,100 mg, vitamin B2 400 mg, 3a314 niacin 400 mg, 3a841 pantothenic acid 300 mg, 3a831 vitamin B6 200 mg, 3a316 folic acid 60 mg, 3a710 vitamin K3 40 mg, vitamin B12 2 mg, 3a672a vitamin A 175,000 IU, 3a671 vitamin D3 30,000 IU, 3a700 vitamin E 20,000 IU. 3b- Trace elements: Zinc (3b603 oxide) 4,000 mg, copper (3b405 sulphate) 1,000 mg, Iodine (3b202 Calcium Iodate) 46 mg, selenium (3b801 selenite and 3b8.10 Selplex®) 20.6 mg. 3c- Amino acids: 3.2.3 lysine HCl 4,000 mg, 3c301 DL-methionine 4,000 mg. Technological enhancers: Mycosorb A+® Equine (1m558i bentonite clay 10,000 mg), 1c322 Lecithin 17,000 mg. Analytical constituents: moisture < 10%, raw ash 53 %, calcium 11,5 %, sodium 0.5 %, phosphorus 4.5%, magnesium 4.4 %.