Bonutron Endurance
Balance and performance for endurance horses
BONUTRON INNOVATION
Pioneer in equine micronutrition for over 30 years , Audevard innovates by adapting its formulas to current rations and to the most recent scientific knowledge. The precision of the veterinary science was considered to offer an easy solution to counsel.After 2 years of research and development, this work allows BONUTRON to stay with the insurance that rations are free of deficiency or excess in order to express the horse's full potential.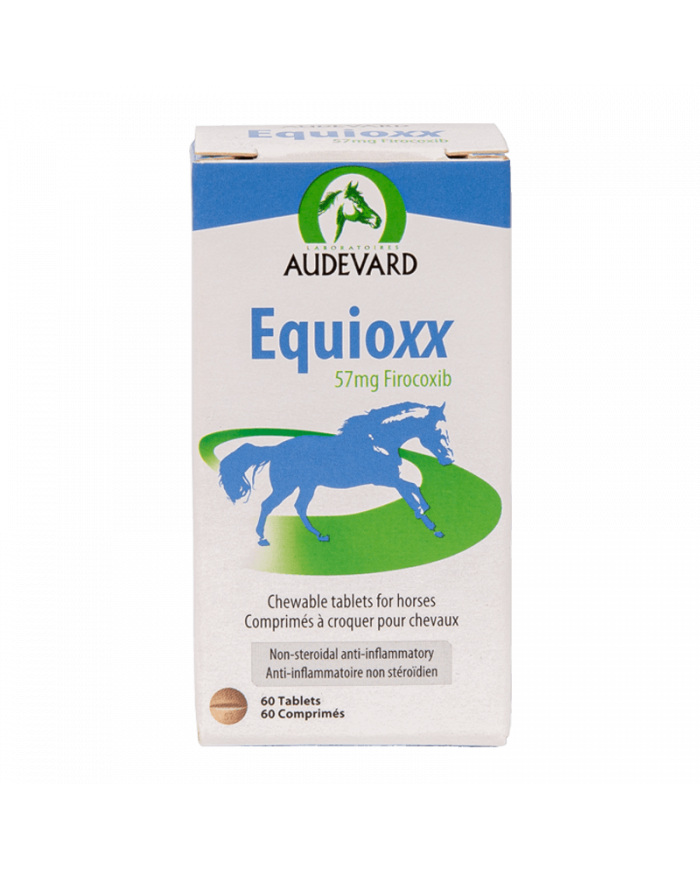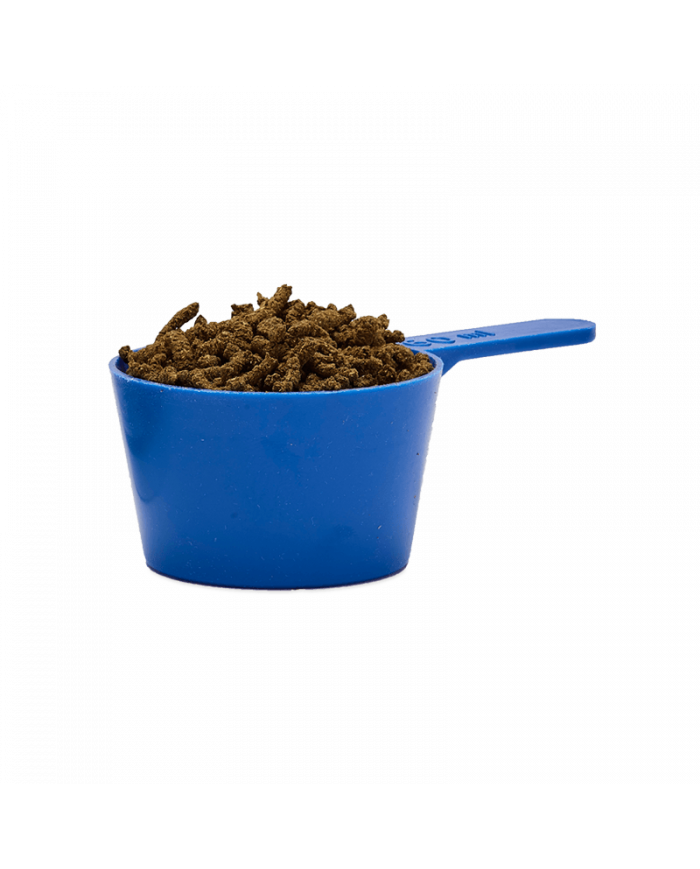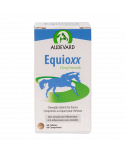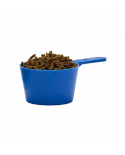 Unlike rations for other sport horses, rations for endurance horses are composed mostly of forages (pastures with or without hay) and contain only small amounts of concentrated feed. While the vast majority of horses receive processed feed, more than a third of horses also receive cereals (in France, mostly barley is used). Oil, a non-starch source of energy, is also frequently added to a horse's diet.
Naturally rich in minerals, this type of ration can meet most of an endurance horse's needs for micronutrients. However, the amounts of iodine, selenium, vitamins E and B1, and even copper are often insufficient. It is also a good idea to complement an endurance horse's diet with amino acids, particularly limiting amino acids like lysine and threonine. Special attention should be paid to threonine because a high amount of fibre in rations facilitates its breakdown in the intestines of monogastric animals (up to 60% of threonine intake).
BONUTRON ENDURANCE is a dietary complement specially made for endurance horses and adapted to current feeding practices (forages + cereals, with or without processed feed). For use during training or racing. BONUTRON ENDURANCE also contains yeast to help with the digestion of fi bre and production of volatile fatty acids (VFAs). Keep a salt block handy.
Formula
MAGNESIUM + 14 VITAMINS + 4 TRACE ELEMENTS + 4 AMINO ACIDS + 6 "BONUS" INGREDIENTS
Our advice
BONUTRON ENDURANCE was specially designed to complement rations made up mostly of forages (pastures and hay) and containing low amounts of concentrates. Be sure that plenty of good-quality hay is available.
Format
2 Kg Box
6 Kg Tub
1 measure= 50g
Daily intake:
Forages+mixed concentrate/ Races < 100 km: 3 measures/day*
Forages+mixed concentrate/ Races > 100 km: 2 measures/day*
Only forages + cereals: 4 measures/day
*Why give more BONUTRON ENDURANCE to horses who work less? Because their diet is not the same. Horses that work more are fed more and their nutritional needs are better covered.
Calcium: 0 mg*
Phosphorus: 0 mg*
Magnesium: 2,000 mg
Vitamin B1: 23 mg
Vitamin B2: 25 mg
Niacin (a.k.a. Vit B3, Vit PP): 150 mg
Vitamin B6: 50 mg
Vitamin B12: 1.0 mg
Biotin: 1.5 mg
Pantothenic acid: 79 mg
Folic acid: 45 mg
Choline: 1,200 mg
Vitamin A: 10,000 IU
Vitamin D3: 2,000 IU
Vitamin E: 900 IU
Vitamin K3: 14.0 mg
Vitamin C: 800 mg
L-Lysine: 7,000 mg
DL-Methionine: 750 mg
L-Carnitine: 1,000 mg
Threonine: 3,000 mg
Zinc: 160 mg
Copper: 40 mg
Iron: 0 mg*
Manganese: 0 mg*
Cobalt: 0 mg*
Iodine: 1.40 mg
Selenium: 0.90 mg
MYCOSORB A+®: 5,000 mg
Polyphenols: 80 mg
Linseed oil (omega-3 fatty acids): 7,500 mg
Actisaf Sc 47: 800 mg
Soya flour: 26,000 mg
Brewer's yeast: 5,000 mg
Composition: Soya meal, whey, linseed oil, corncob, Mycosorb A+® Equine (Saccharomyces cerevisiae yeast wall extract, maize gluten feed, dried algae), brewer's yeast, magnesium oxide, wheat feed, grapeseed extract. Additives (per kg): -2b- Aromatic substances: thyme flavour 1,500 mg. -3a- Vitamins, pro-vitamins and substances with similar effect: 3a890 choline (chloride) 12,000 mg, 3a300 vitamin C 8,000 mg, 3a821 vitamin B1 230 mg, vitamin B2 250 mg, 3a314 niacin 1,500 mg, 3a841 pantothenic acid 790 mg, 3a831 vitamin B6 500 mg, 3a316 folic acid 450 mg, 3a710 vitamin K3 140 mg, vitamin B12 10 mg, 3a672a vitamin A 100,000 IU, 3a671 vitamin D3 20,000 IU, 3a700 vitamin E 9,000 IU, 3a880 biotin 15 mg, 3a910 L-carnitine 10,000 mg. -3b- Trace elements: zinc (3b607 chelate and 3b603 oxide) 1,600 mg, copper (3b413 chelate and 3b405 sulphate) 400 mg, Iodine (3b202 calcium iodate) 14 mg, selenium (3b801 selenite and 3b810 SELPLEX®) 9.6 mg. -3c- Amino acids: 3.2.3 lysine HCl 70,000 mg, 3c301 DL-methionine 7,500 mg, 3c410 L-threonine 30,000 mg. Technological enhancers: Mycosorb A+® Equine (1m558i bentonite clay 5,000 mg), 4b1702 Actisaf (Saccharomyces cerevisiae 3,76x1012 UFC/kg). Analytical constituents: moisture 10%, raw proteins 27%, raw fats 14%, raw ash 10%, raw cellulose 7%, sodium 0.5%, magnesium 2%.