Ekyrenal Plus
Stimulates hepato-renal function
Metabolism and strenuous activity produce waste (lactic acid, ammonia, etc.), the accumulation of which may be harmful to the horse's organism. Waste and toxins are eliminated by the liver and kidneys, two vital complementary organs. If they lose even a small proportion of their operating capacity, the functioning of the organism is disrupted and recovery after exercise is slower. Specific nutritional support that targets the kidneys and liver is therefore particularly recommended in the case of chronic renal and/or hepatic insufficiency. It is also very useful during the recovery period after intense physical effort.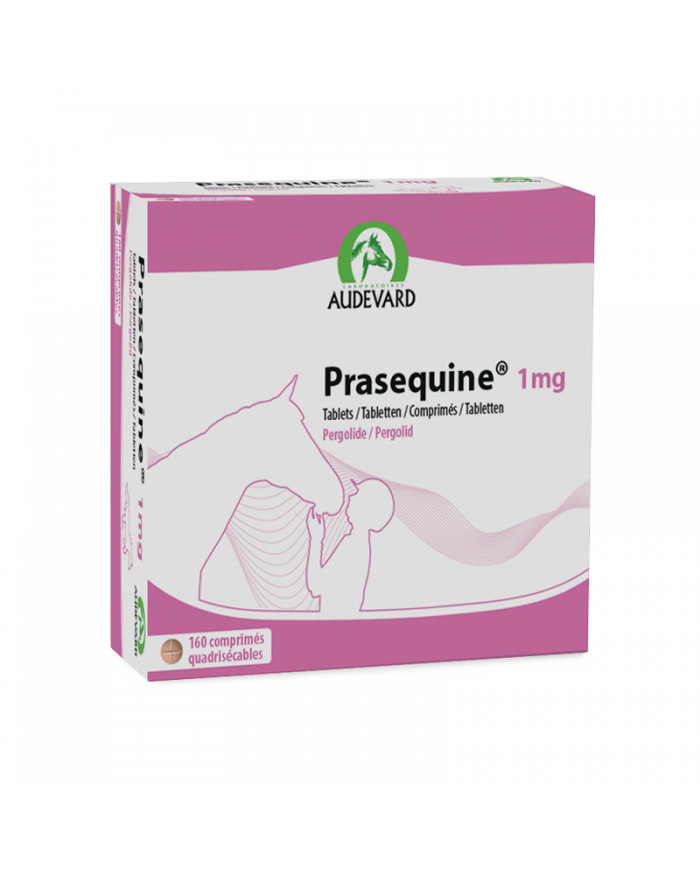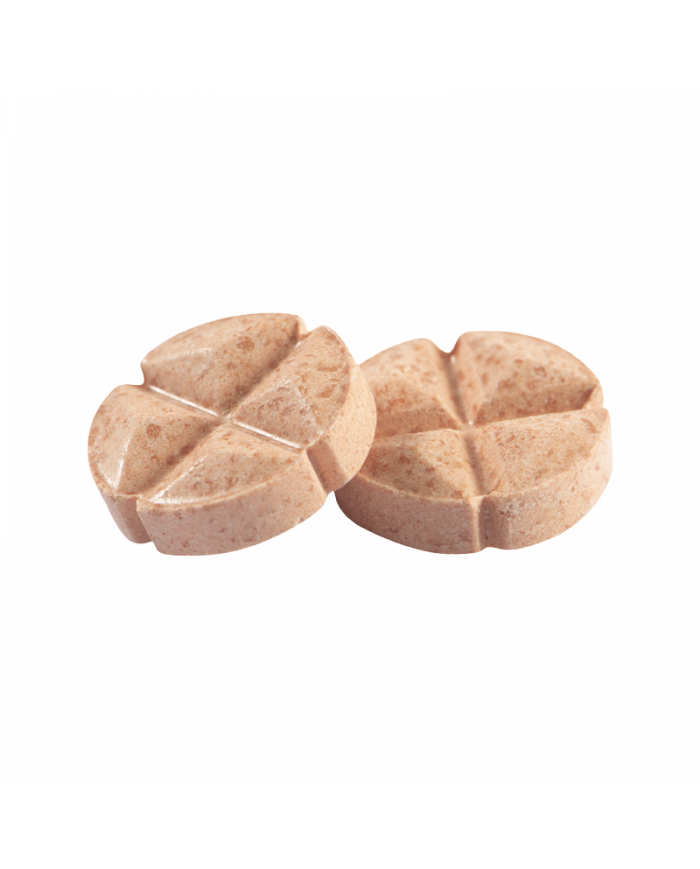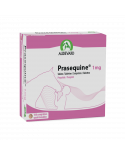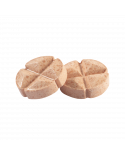 EKYRENAL+ is a dietary supplement formulated by Laboratoires AUDEVARD. EKYRENAL+ has been designed to meet the elimination requirements of horses, and is it particularly suitable for supporting renal and hepatic function in the case of chronic renal and/or hepatic insufficiency. 
EKYRENAL+ is also recommended after strenuous activity and may be used when the ration is very rich, during changes of season (spring and autumn), for convalescing horses, etc. and also for elderly horses.
Formula
EKYRENAL+ provides specific nutrients, with carefully selected plants such as milk thistle, dandelion and prickly pear, and also choline and methionine. Horses love the apricot flavour.
What users say...
EKYRENAL+ users particularly like its versatility, and most horses will need it at some point: it can be used to support recovery after exercise, in the event of a change in season or food, in older horses, and so on.
Our advice
Start EKYRENAL+ three days before a big sporting event and give for at least seven days afterwards. For horses with severe difficulty recovering, you can give MYOSTEM PROTEC along with EKYRENAL+.
Format
1 L bottle - Sufficient for up to 40 days' use in adult horses.
5 L container with 30 ml pump dispenser - Sufficient for up to 200 days' use in adult horses.
Store at ambient temperature.
Product category
This product belongs to the dietetic complementary feed for horses.
The product availability is dependent upon each country's internal legislation.
Daily allowance: 25 ml 1-2 times a day, according to the horse's requirements.
Duration of use: between 1 week (recovery) and 6 months (chronic insufficiency).
In the case of an important sporting event, it is recommended to start giving EKRENAL+ 3 days in advance, and to continue for 7 days after.
It is recommended that veterinary advice be sought before use or before extending the period of use. Shake well before use. Ensure water is always available.
Intake per dose (25 ml)
Sorbitol : 1613 mg
Dandelion (ext) : 825 mg
Sylibum marianum extract 80% : 578 mg
Prickly pear : 500 mg
Choline : 300 mg
Methionine : 250 mg
Composition:  Sorbitol, monopropylene glycol, prickly pear juice (Opuntia ficus indica), Pea protein, sodium salt of organic acids. Additives (per litre): -2b- Aromatic substances: dandelion (Taraxacum officinale - ext.) 33,000 mg, milk thistle (Silybum marianum - extract with 80 % silymarin) 23,100 mg, stevia extract CoE552 3,000 mg. -3a- Vitamins, provitamins and substances with analogous effect: 3a890 choline 12,000 mg, 3a820 vitamin B1 3,300 mg. -3c- Amino acids and salts, and similar products: 3c307 methionine 10,000 mg. Technology : apricot  flavour 5,070 mg. Analytical constituents : humidity 88.6%, crude proteins 2.2%, crude fats 0%, crude ash 0.2%, crude fibre 0%, calcium 0%, magnesium 0%, phosphorus 0%, potassium 0.12%, sodium 0.03%.